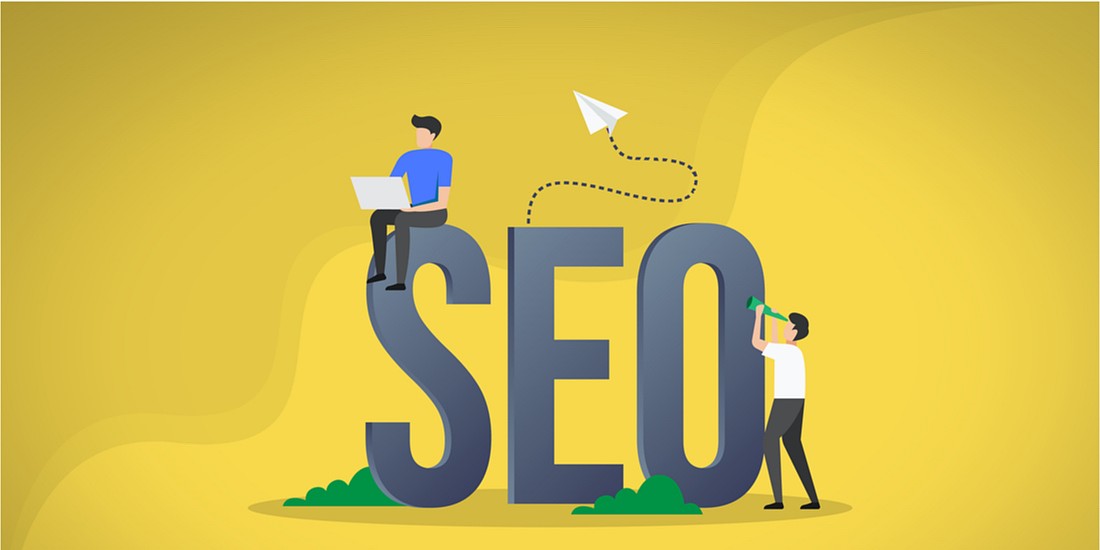 Arrangør : Siteimprove / Forrester Pris : Free
Enterprise SEO trends in 2021 and how you organize for success
Join Siteimprove and featured guest from Forrester Research on November 10th. Learn how getting SEO right will help you move ahead of your competition, and help you reach lucrative new audiences.
Udbytte
In this webinar, Senior SEO Consultant Diane Kulseth and guest speaker, Collin Colburn, Senior Analyst at Forrester, will share the latest trends for enterprise SEO success and explain why SEO needs to expand from being just a traffic generation channel to a core component of every enterprise organization's online strategy.

2021 will be filled with opportunities for optimizing your web presence and growing your online business.
Ready? Tune in for 45 minutes of actionable advice.
Målgruppe
Seminaret henvender sig især til ledere og beslutningstagere indenfor Marketing + IT
Agenda:
10:00 The webinar begins
In this 45-minute webinar, you will learn:
Why SEO is an increasingly business-critical discipline
How a successful enterprise SEO strategy requires you bring together all stakeholders onto an SEO platform
How to effectively define processes and responsibilities across disparate teams
If you set up your strategy correctly, SEO can become your most efficient digital marketing channel
Note! The webinar is conducted in english/webinaret er på engelsk
10:45 Afslutning og evt. spørgsmål
Om arrangøren
Webinar – Sådan foregår det:
Tilmeld dig her på siden.
Du modtager link/kode via e-mail senest 24 timer før.
Log på 5-10 min før webinaret begynder.
Præsentation er live. Du kan undervejs stille spørgsmål i chatten.
Vigtigt! Tilmelding er bindende
Morgen-Briefingen er gratis, men ved udeblivelse faktureres kr. 500,- til dækning af omkostninger og tabt plads.
Enterprise SEO trends in 2021 and how you organize for success
UPS! DU ER IKKE LOGGET IND
Kun medlemmer kan tilmelde sig arrangementer, bestille publikationer samt foretage andre handlinger forbeholdt medlemmer. Det er gratis at oprette en profil, og du kan altid nedlægge den igen.
Hvis du allerede har et profil, kan du logge ind (øverst til højre) og så gå ind på siden igen - eller genloade den.
OPRET PROFIL