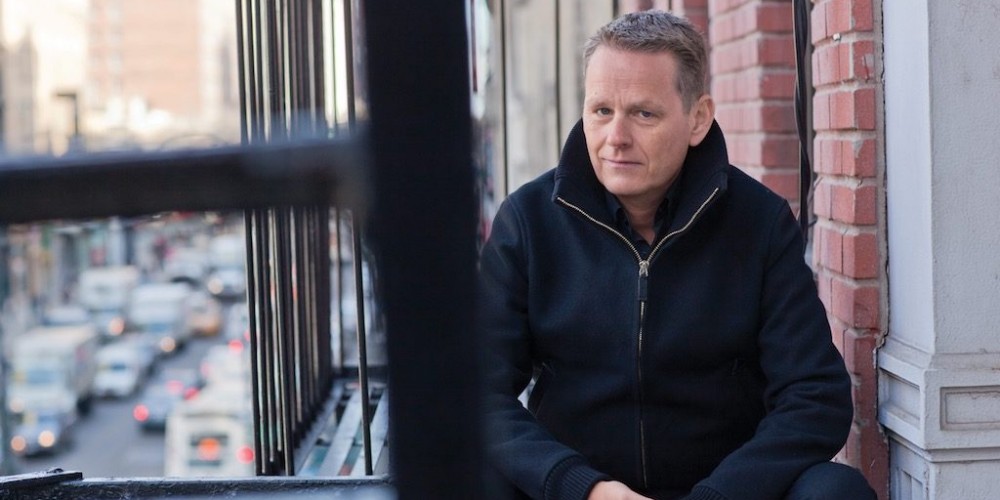 HURTIG, GRATIS FORESPØRGSEL
Gratis idéer og råd
Forespørgsler
Hurtigt svar
Send formularen eller kontakt
Bjarke på: 21 60 23 00 eller
bjarke@marketcommunity.com
Martin Lindstrøm
Leading expert on business, brand, and culture transformation. Time 100 and Thinkers50 laureate.
Martin Lindstrom is recognized as one of the world's leading business, branding, and culture transformation experts. His cutting-edge research in behavioral psychology and his New York Times-bestselling books are reshaping how organizations approach innovation, culture, and business transformation. Lindstrom is one of the foremost business minds of our day. TIME magazine named him one of the world's 100 most influential people, and for the last six years, Thinkers50 has listed him among the world's top business thinkers. His remarkable case studies are based on his extensive work for a Who's Who of companies. In his popular presentations, Lindstrom shares (among many other topics) what it takes to transform commodity-driven organizations into thriving entrepreneurial businesses.
Lindstrom's numerous New York Times-bestselling books include Buyology and Brand Sense. He has delivered keynote addresses to Google, the World Business Forum, KraftHeinz, Disney, Amazon and LEGO.