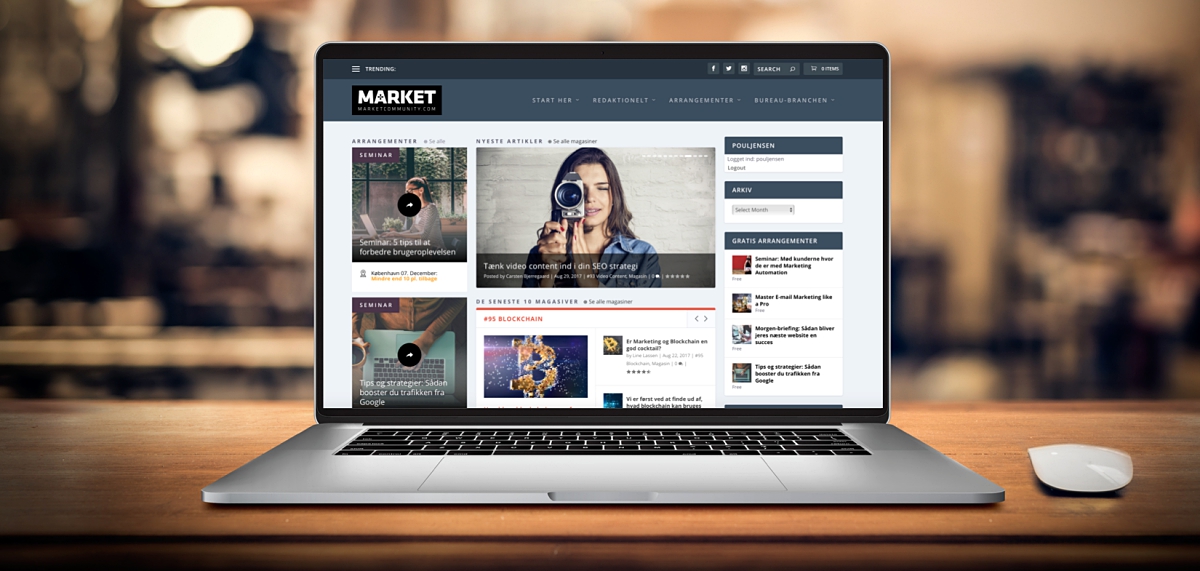 På denne side kan du nedlægge din profil helt.
Det betyder at du ikke længere kan læse alt vores indhold eller benytte de gratis medlemsfordele bl.a. gratis seminarer og publikationer, rabatter på kurser m.m.
Når din profil nedlægges slettes dine oplysninger.
Oops! You need to be logged in to use this form.