Rethinking Loyalty
Everyone seems to be talking about customer loyalty, but does anyone stop to think about the market conditions that drive loyal behaviour? We've been spoilt by choice, and this abundance has driven an inflation of expectations. Sure, we're more critical than ever of buggy software or faulty products, but ideals are what really tip the scale. If you want to build a loyal base product focus is great, but you will be served better by refining your vision first.
"Old ways won't open new doors" – Unknown
Great products don't build loyal communities – belief systems do
In the past, exhibiting loyal behaviour was a way of hedging your bets in a scarce environment to ensure that you could rely on a certain good, treatment or service. We were, to a much greater extent, pressured by our immediate surroundings and communities to make decisions that were not objectively the best, but that people could depend on. Today we live in a world of almost infinite choices. Our mobility combined with an abundance of goods has virtually eliminated the practical reasons for behaving loyally. So what is left of loyalty today?
In many ways loyal behaviour today, although scarcer and more short-lived than in the past, is a purer form – a type of loyalty based on principle or an intrinsic good, and not one based on reliability and risk aversion. Crowded markets and heated competition have pushed producers and communities to focus as much on values and aspirations, as they do on making products useful or communities functional.
This shift from extrinsic to intrinsic reasons for behaving loyally is well-documented and explained by the "revered" thinkers of the 21st century. Simon Sinek has boiled the success of companies such as Apple down to their ability to communicate "why they do what they do" as opposed to "what they actually do". Salim Ismail's concept of the Massive Transformative Purpose or MTP is now the fundamental building block of every new start-up looking for global success and, more importantly, the users.
The pursuit of loyal consumers on the macro-level is now a fierce exchange of ideas and principles. Companies, groups and individuals preach and inflate their reason to exist in a way that almost radicalises their consumers, members and followers. The modern antithesis of loyalty is the shit-storm – an out of control snowball of disparagement of a company, group or individual's actions. The takeaway is that loyalty from the producer and consumer perspective tend towards the extreme, and that the risk and rewards have increased exponentially.
Nowhere are the rewards of Massive Transformative Purposes more obvious than in the way new companies organise, and established companies seek to redefine themselves. As Salim Ismail explained in his book "Exponential Organisations", all exponential companies hold an MTP's that are in every way revolutionary if successful: Google seeks to "organize the world's information", Tesla to "accelerate the world's transition to sustainable energy" and LEGO to "invent the future of play".
Having an MTP illustrates that a company has a surplus, not necessarily on the bottom line, but enough to seek beyond what they are selling. Recalling Maslow's hierarchy of needs: all companies and groups should aspire to move up the pyramid aiming for something greater. Our search for something greater drives the inflation and momentum of "better" causes, so it must be expected that MTP's to continue to grow in ambition and scale.
It sounds like a marketing gimmick, and to some extent it is, but what goes beyond marketing is that an MTP functions as a call to action. It is a statement that aligns values, culture and raison d'etre of companies. The old days of loyalty are over and in these times of high consumer empowerment and awareness, companies must strive towards something that is larger than themselves. There is a new need to become part of the change.
Great products don't build loyal followings – belief systems do. That much is obvious in the age of abundance.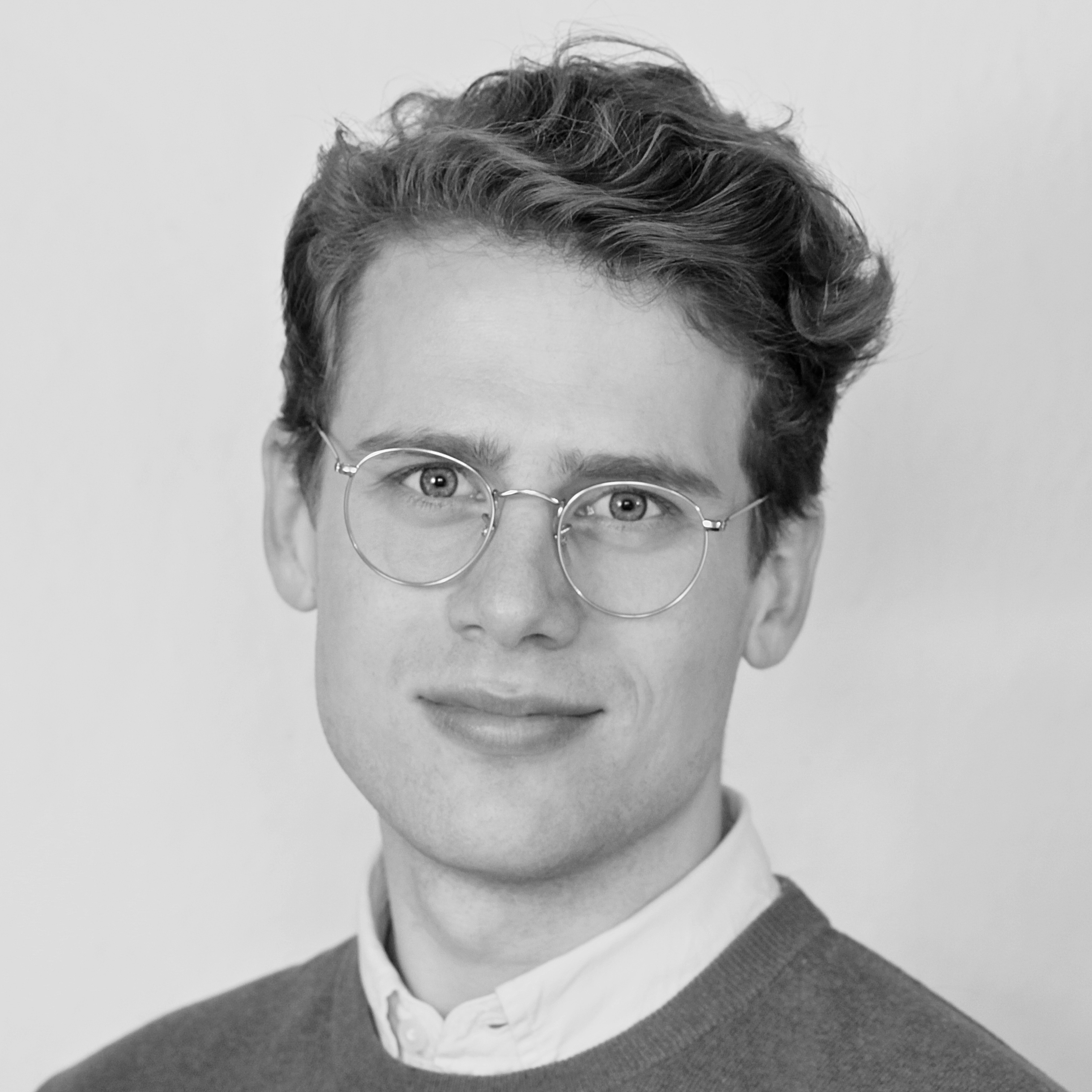 ---
Frederik Wagner
Frederik is an entrepreneur, Developer, Lawyer and Consultant.He is a millennial jack-of-all-traits holding a Masters in Law and is an autodidact developer and programmer. Before starting his own project Peerbono, he was part of the founding team of Copenhagen-based marchine-learning startup Archii. Today, he's working on helping people develop their skills by pursuing their passion.